Amazing websites at the lowest price.
Starting at $700.
Websites and Web Marketing for Psychotherapists
Life Coaches & Podcasters
Psychologists, Psychiatrists, Therapists, Counselors, and Social Workers
Become the counselor you imagined.
Focused. Emphatic. Healing.
Leave your online presence to us and spend your time:
Counseling more patients.
Discovering new research, assessment tools, and intervention methods.
Healing individuals and families.
Websites
Website Design
Website Makeover
Website Management
Web Marketing
Email Marketing
Social Media Engagement & Ads
Search Engine Optimization
Google Ads
Other
Copywriting
Graphic Design
Logos & Fliers
Team Approach
We are personally involved in every step of your journey as you create a successful practice. Collectively, our team has built over 700 websites, and developed and managed hundreds of web campaigns.
Google certified and Facebook certified
Developing brand and marketing strategies
Understanding of consumer behavior in this space
NO MORE STRUGGLES
The Internet can be complicated. Sign up for our stress-free process for website development and web marketing.
Immediate access to worksheets for step-by-step content creation. No writing experience necessary.
Choose the visual inspiration for the mood of your website and web marketing.
Our free eBook, "10 Mistakes to Avoid on the Web: Online Marketing for Psychotherapists.
[contact-form-7 404 "Not Found"]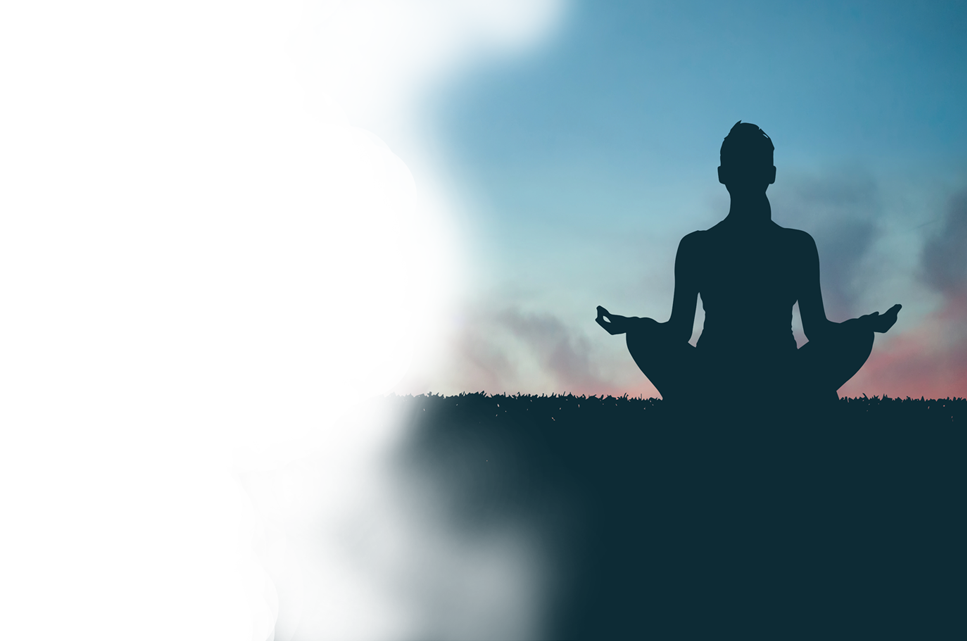 We built a one-page website with Sunny and even though it was small,  it was powerful! It fueled our social media, and then business grew rapidly. We moved into a larger space, and are featured regularly on radio and tv programs. Getting online was one of the best decisions we ever made.